Camilletti Allmyhome is one of the partners of ArredaNet, the furniture consortium that includes 45 companies in the sale of furniture and accessories from all over Italy.
Thanks to this synergy it was born the registered trademark La Casa Moderna, which gives life to a private collection of furniture and furnishing accessories curated by our interior designers and created by the best Italian companies exclusively for us.
La Casa Moderna collection offers you timeless products or trendy inspirations for all the residential spaces: from the kitchen to the sleeping area, passing through the bathroom furniture to outdoor.
Solutions for residential but also commercial and hospitality areas for the most disparate budget and space needs.
Download the catalogs below and browse them comfortably in online preview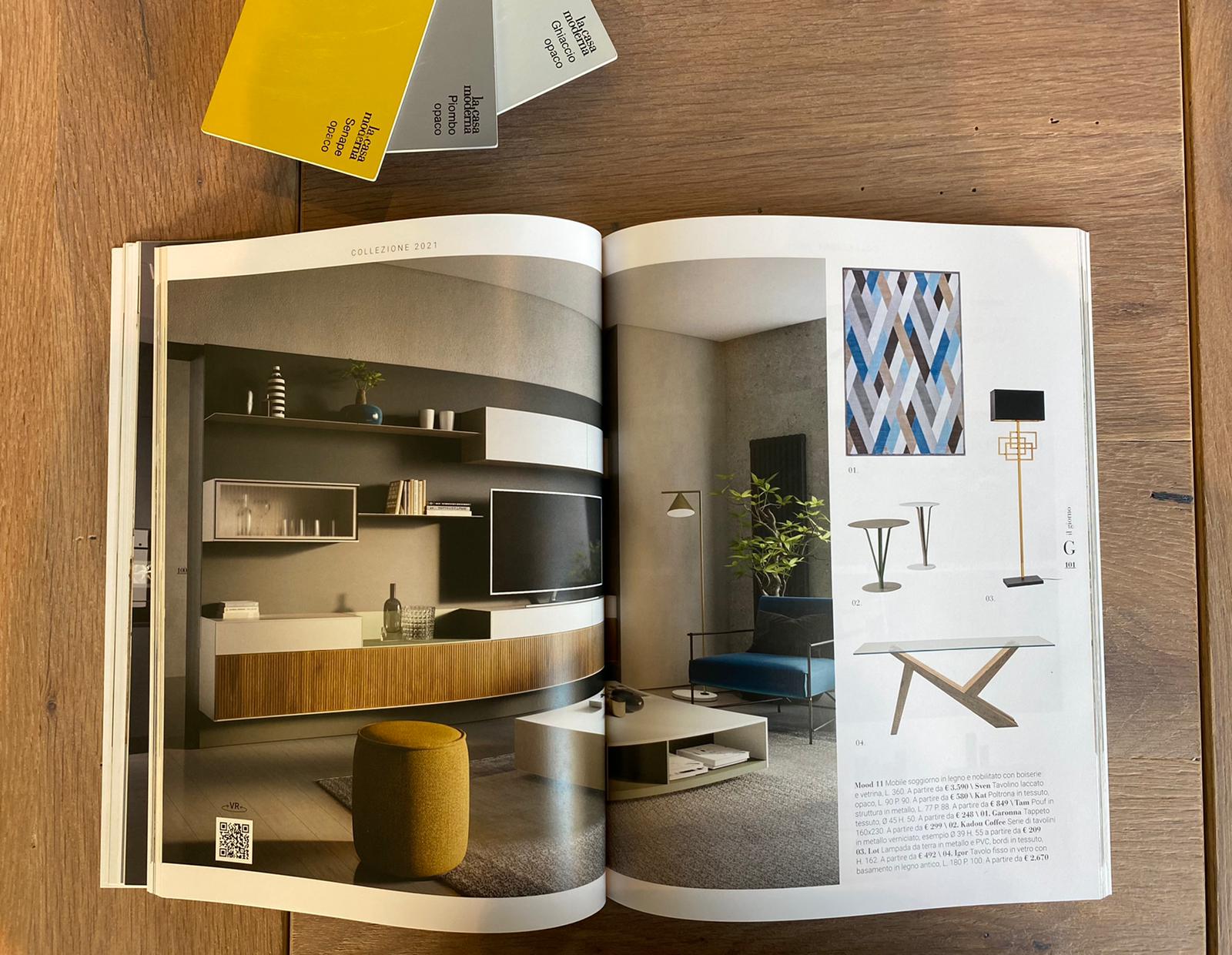 Discover more about our experience, the best interior projects by reading our company profile.
Image, design, furnish
Get inspired by the new catalogue of La Casa Moderna, where you can find new ideas and solutions for all the residential spaces
La Casa Moderna Home & Business is a catalogue dedicated to the furniture solutions for the home but also for business such as second properties, apartments and homes for rent, bed&breakfast or offices, vacation homes. All-inclusive interior design solutions for you.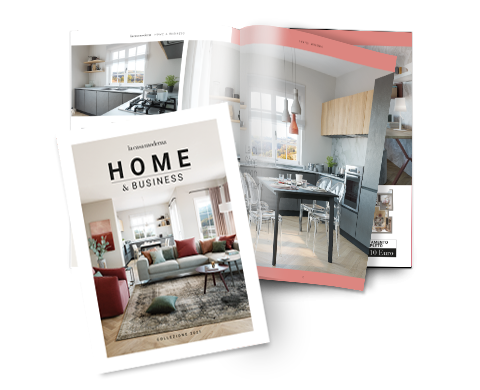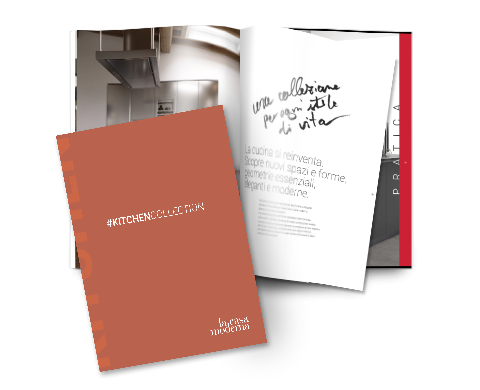 Discover our collection of Made in Italy kitchens characterized by exquisite manufacturing and Italian design.
Are you interested to receive some catalogs?
Our interior design is at your disposal for the browsable online catalogs of all the brands we deal with. Are you a designer and do you need material and technical documentation? Request the possibility to access the reserved area!