Let your design experience with us begin.
Our journey into the world of furniture has been going on for over 50 years. Share part of the journey with Arredamenti Camilletti, today Camilletti Allmyhome, it will be wonderful to guide you in a creative and stimulating experience, between present and past, between contemporary life proposals and timeless icons of the history of design.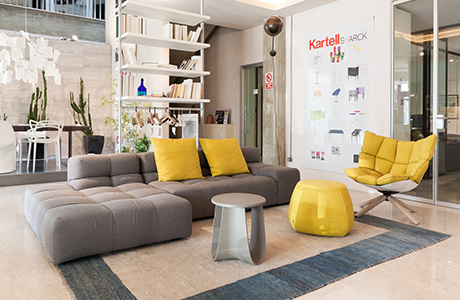 This is the headquarters of the company where our design adventure began.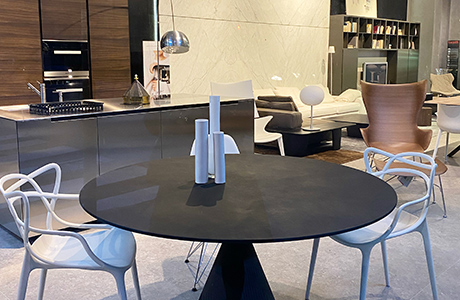 Our urban design showroom in Ancona town, Marche region, where you will find a selection of contemporary design furniture.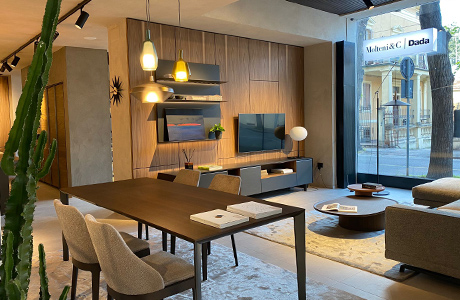 The latest showroom we opened in the town where musician Gioachino Rossini was born. It is conceived as design boutique.
Keep in touch with us by email or videocall. Our architects and interior designers are at your disposal in order to design your home or working spaces. We furnish without boundaries! 
Store information
Camilletti Allmyhome
Italy
Via Crocifisso, 41/a
60041 Sassoferrato
Ancona
---